About Posh Nails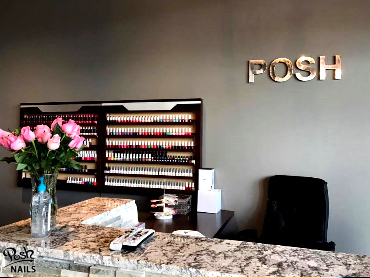 Posh Nails is Non-Toxcic Nail Salon with supirior service and a place where you can pamper yourself with all the services that you expect in a modern Nail Service. We provide great cosmetic treatment to your hand, feet and toenails. Your clean nails will help you prevent nail diseases and nail disorders. Our service is for cosmetic as well as therapeutic purpose.Posh takes nail salon hygiene to a new level. We utilize FDA approved medical grade sanitization techniques.
More about us..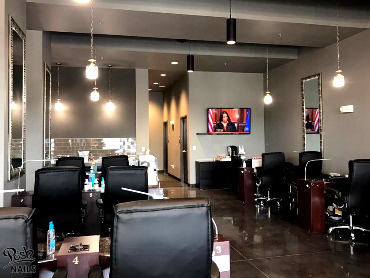 If you are planning to treat yourself with the best Manicure- Pedicure, Waxing, Eyelash Extension, Posh Nails is the place for you. We use state of art technology for all of our services. Our talented technicians deliver a warm personal experience beyond expectations.Quality services have always been our top priority.
Great Nail Store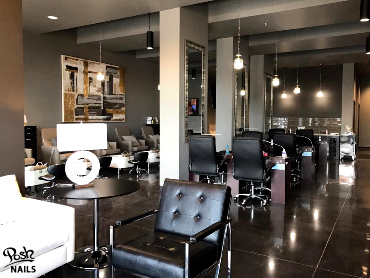 We use varieties of products and have lots of offerings everyday. So, if you are looking for the best services, let us have the privilege to serve you. We guarantee that you will leave our place to come back again!
Posh Nails Salon is now 10% off for high school students, we welcome you all to stop by and make appointment or call 913-831-8787.